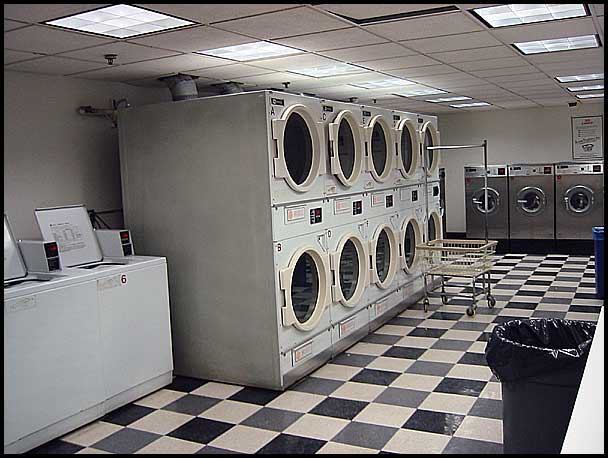 Laundry service in Croatia is not common, since most of the Croats have their own washing machines.
This is positive for the standard of living in Croatia, but it can be a hassle for visitors.
In some hotels in Croatia you can give your clothes to the reception at the laundry, or collecting is in the room, and gets up the next day.
Make sure to hand washing in the morning, before the hotel staff has finished cleaning the room.
Hotel laundry service is reliable but sometimes it costs a fortune.
It is charged so that the sock washing is cheap, while the shirt washing is most expensive.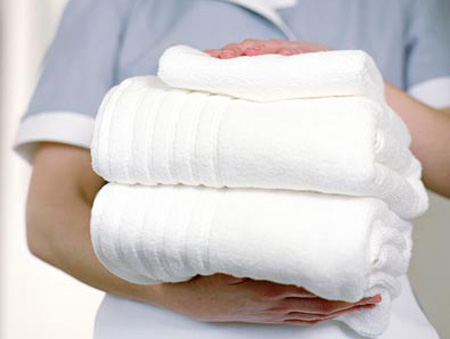 If you are staying in private accommodation or in the hostel, laundry service will be favorable.

Hostels usually provide the option of using machines, and allow space for drying clothes.

In private accommodation, you can negotiate with the owner, to wash

your clothes. It will be charged per kg. Very often the owners will iron clothes.


Dry cleaning service is available in most cities.

For information, visit the reception desk or if you are staying in private accommodation, ask the owner.